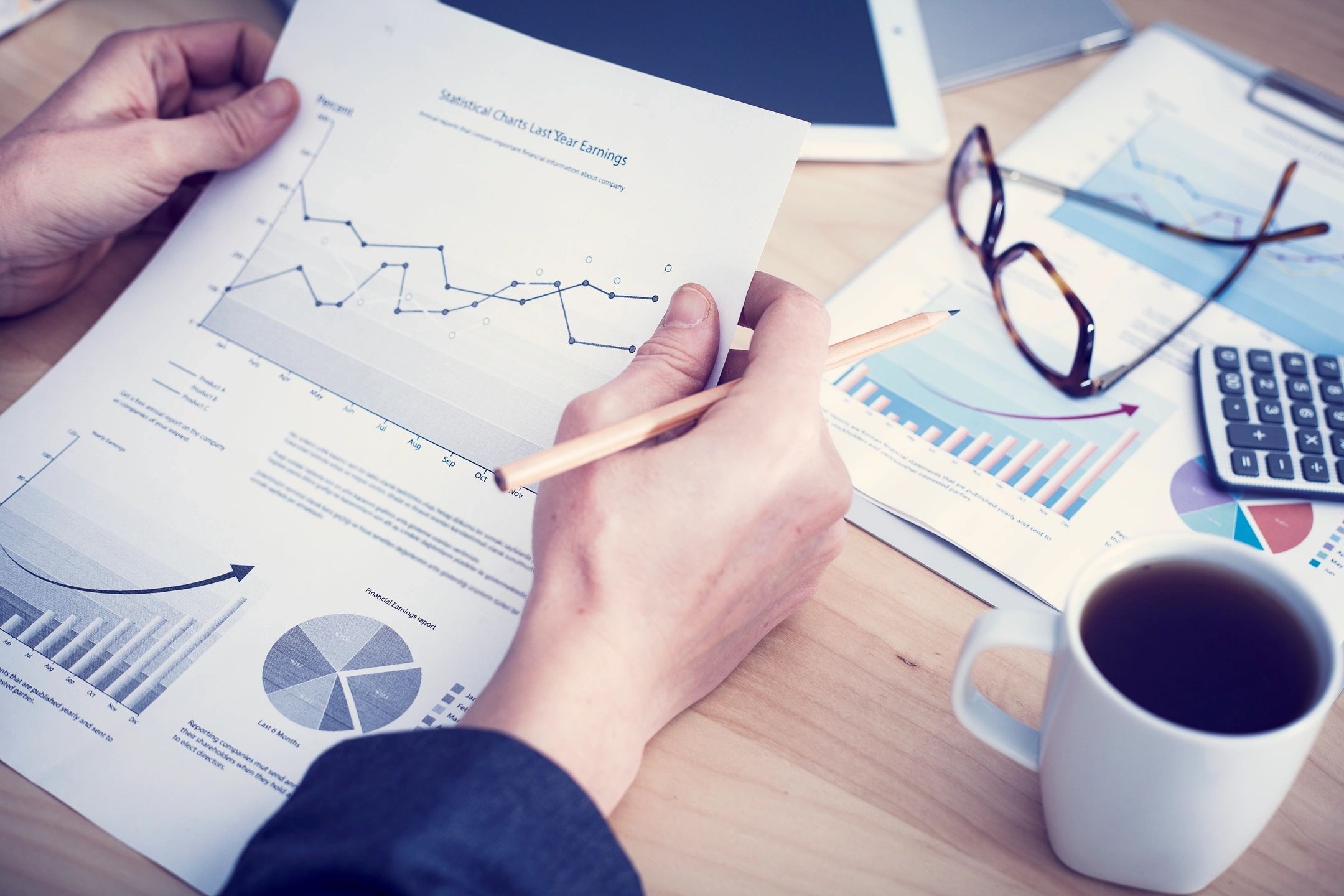 My Vision
The world is quickly, and constantly, changing, and lawyers need to be able to change with it. That's why I envisioned a firm that would meet the needs of today's busy people, utilizing technology that makes working and interacting quick and easy.
One thing that hasn't changed, however, is that relationships are about trust, and when a person needs an attorney, that person wants someone who knows the law, and who also can be trusted to get things done. I have always been the person to whom people can turn for honest, no nonsense advice, and a quick response. I know I want speed and efficiency from others, and I want you to expect that same level of service from me.
My Story
I knew I wanted to be an attorney from the time I was very young, when I saw a "real-life" judge towering before me, draped in a long, black robe, deciding the fate of my brother and me. That judge took the time to escort me to chambers and ask what I thought about my parents divorcing, and where I thought my brother and I should live. It may not have felt like much to that judge 26 years ago, but to me, my eyes widened, I felt a sense of involvement and pride, and my world was forever changed.
Meet Stephanie
A picture doesn't say everything about a person, but it's nice to put a face to a name. I look forward to meeting you and putting a face to your voice and name soon.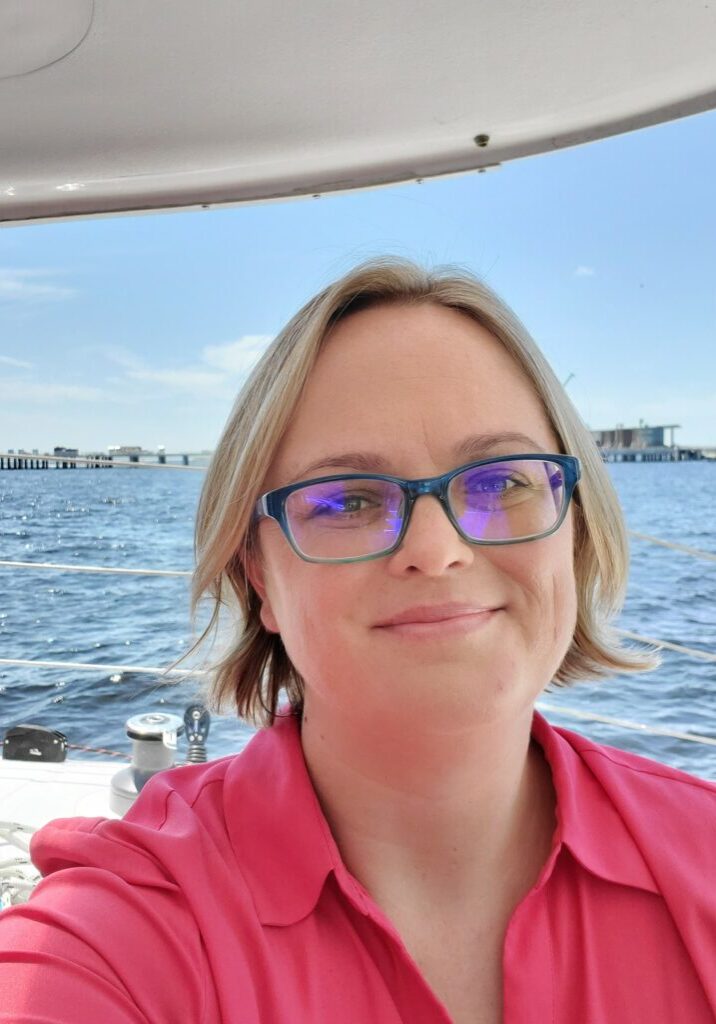 Stephanie M. Willis, JD, MBA
I have a bachelor's degree in Psychology from Flagler College in St. Augustine, Florida, a Master of Business Administration degree from the University of Florida, and a Juris Doctor from Northwestern School of Law at Lewis and Clark College in Portland, Oregon. I am a Florida Family Law Mediator, certified by the Florida Supreme Court. While degrees and training programs give confidence that a person has the requisite knowledge necessary to adequately represent a client's interests, there is much more to understanding people and their needs.
ARE YOU READY?
If you're ready to work on finding a solution to your issue, call, text, or email me.