Willis Law and Mediation
The firm was created by Stephanie M. Willis, JD, MBA to assist people in navigating the complex world of law. Whether it be an issue that needs the negotiating power of someone who has dealt with large corporations, a case that needs a strong litigator, or a mediation that requires neutrality and finesse, Willis Law and Mediation can help you achieve your goals.
Almost everyone has needed the assistance of an attorney at some point in life, and no matter what issue has caused you to search out the firm, I will do whatever I can to help. If I don't practice in a particular area, please contact me anyway, and I am happy to help you find an attorney who may be able to assist you.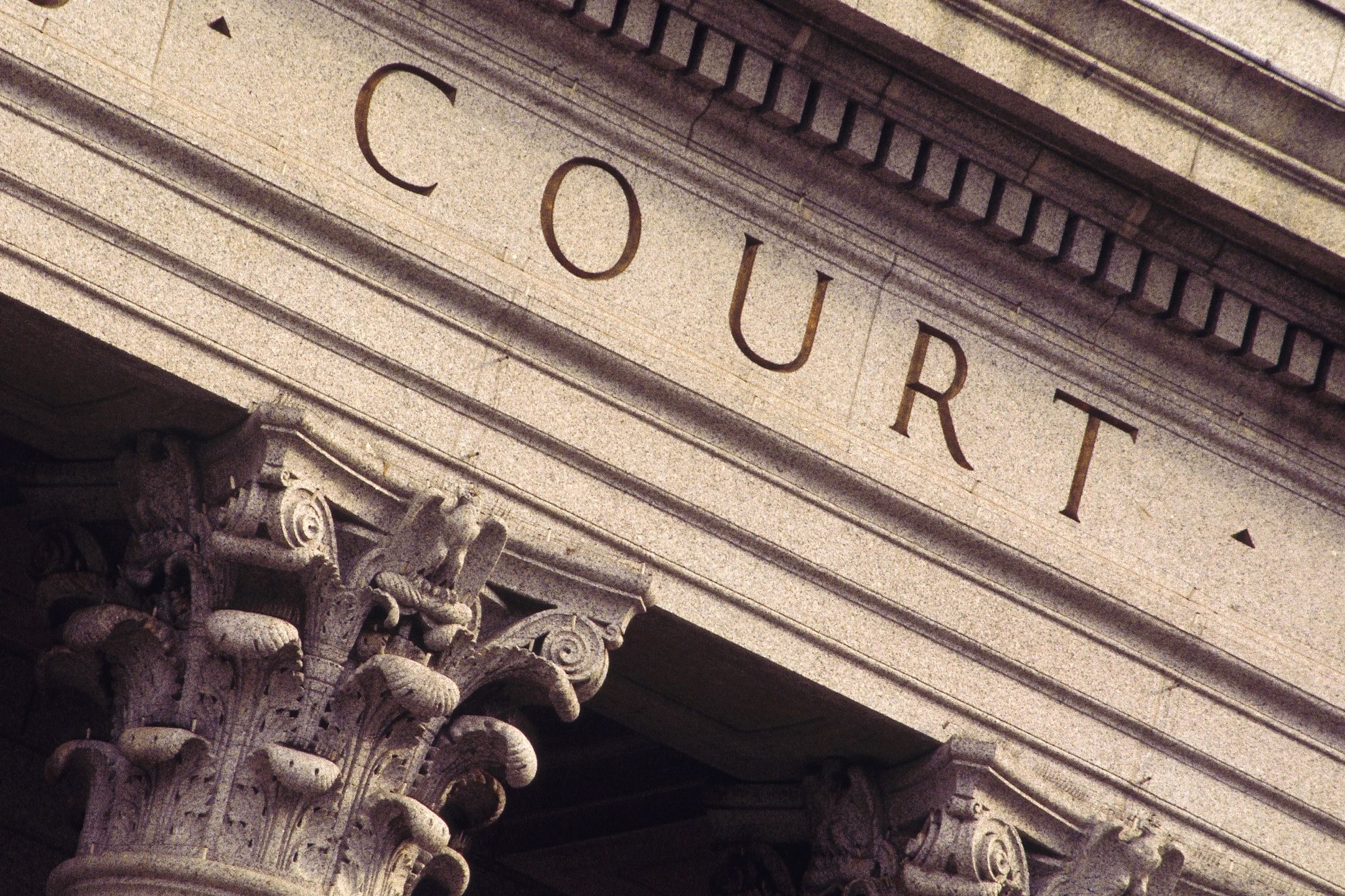 Request a Free Consultation
This is our opportunity to discuss your needs and make sure I don't have a conflict of interest. I can make myself available by phone, email, or in person, however, most consultations are handled by phone to save time for everyone. If you're like me, our meeting may involve coffee, even if we're having it in our separate locations. I look forward to talking to you very soon.
No Attorney-Client Relationship is Created by Use of this Website: Neither your receipt of information from this website, nor your use of this website to contact Willis Law and Mediation, PLLC or its attorney creates an attorney-client relationship between you and Willis Law and Mediation, PLLC. As a matter of policy, Willis Law and Mediation, PLLC does not accept a new client without first investigating for possible conflicts of interests and obtaining a signed engagement letter. (Willis Law and Mediation, PLLC may, for example, already represent another party involved in your matter.) Accordingly, you should not use this website to provide confidential information about a legal matter of yours to Willis Law and Mediation, PLLC.
No Legal Advice Intended:  This website includes information about legal issues and legal developments.  Such materials are for informational purposes only and may not reflect the most current legal developments.  These informational materials are not intended, and should not be taken, as legal advice on any particular set of facts or circumstances. You should contact an attorney for advice on specific legal problems.
No Guarantee of Results:  The practice summaries and individual pages on this website may describe results obtained in matters handled for Willis Law and Mediation, PLLC clients. These descriptions are meant only to provide information about the activities and experience of the firm.  They are not intended as a guarantee that the same or similar results can be obtained in every matter undertaken by its attorney, and you should not assume that a similar result can be obtained in a legal matter of interest to you. The outcome of a particular matter can depend on a variety of factors—including the specific factual and legal circumstances, the ability of opposing counsel, and, often, unexpected developments beyond the control of any client or attorney.
Third Party Websites:  As a convenience, this website may provide links to third-party websites. Such linked websites are not under the control of Willis Law and Mediation, PLLC, and Willis Law and Mediation, PLLC assumes no responsibility for the accuracy of the contents of such websites.
Authorized Practice of Law: Stephanie Willis is licensed to practice law in Florida. The ability of any attorney to engage in any activities on behalf of a client outside that attorney's state(s) of licensure is subject to state statutes and professional codes and court rules.  Willis Law and Mediation, PLLC does not seek, and this website is not intended to solicit, legal employment outside its attorney's state of licensure that would constitute the unauthorized practice of law.